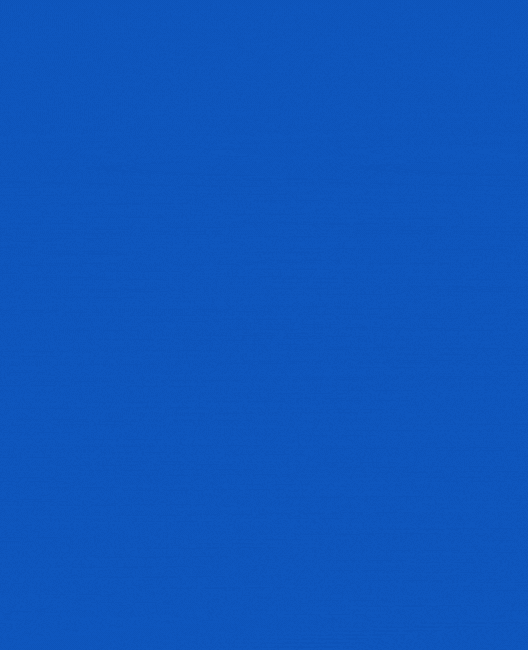 Regain control from your phone.
Stop mindlessly scrolling for hours.
Breaktime is a simple way to boost your productivity & head space.
In a Glance
What's Great About Break Time?
Right When You Need It
We want you to set it, forget it. Set the frequency of your breaks, and it just works.
Don't discard your work
Break time appears as an overlay on top of your apps. Resume your work where you left it after the break.
Smart Notifications
Get notifications before each break. Skip breaks without leaving any screen.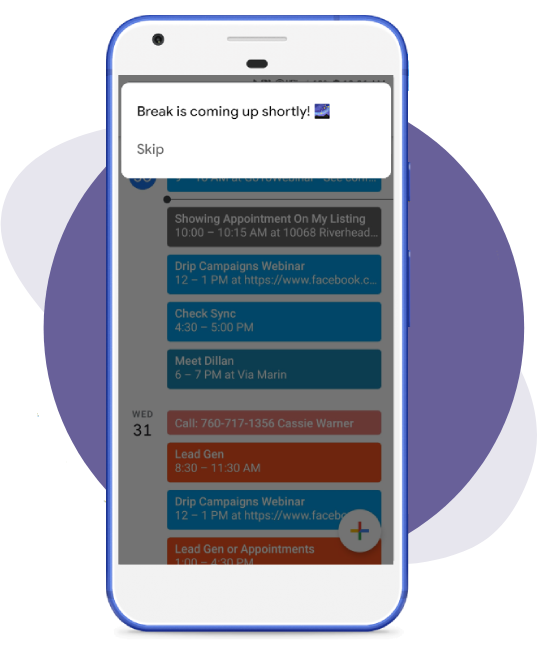 Your time is precious.
Always be in control.
We all have important things to do all the time. That's why we have notifications to alert you about upcoming breaks.
Take breaks only when you need them.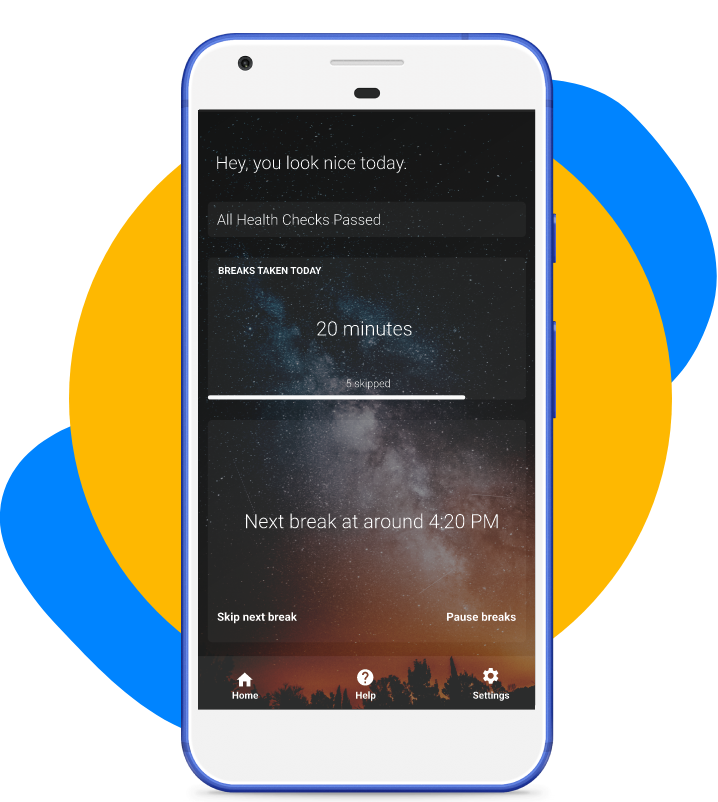 Never leave your apps.
Always be in control
We offer a great dashboard to view your stats every day.
Breaktime also has a great setting and help page to get you started.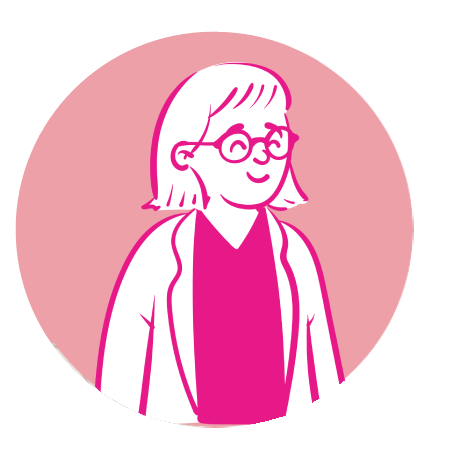 "I love the app. It helps me go to sleep faster."
- Lashmi, Student.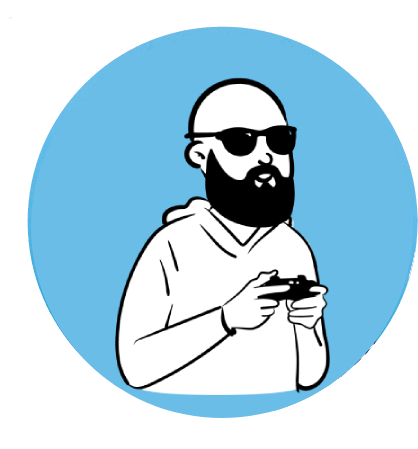 "It reduced my screen time by 1 hour!"
- Mahe, Developer.
Stop Doom Scrolling!
Download Breaktime now and take the breaks you deserve.
It doesn't get easier than this!